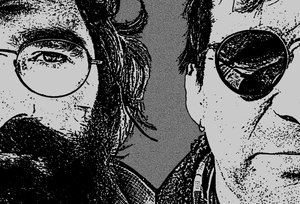 Bio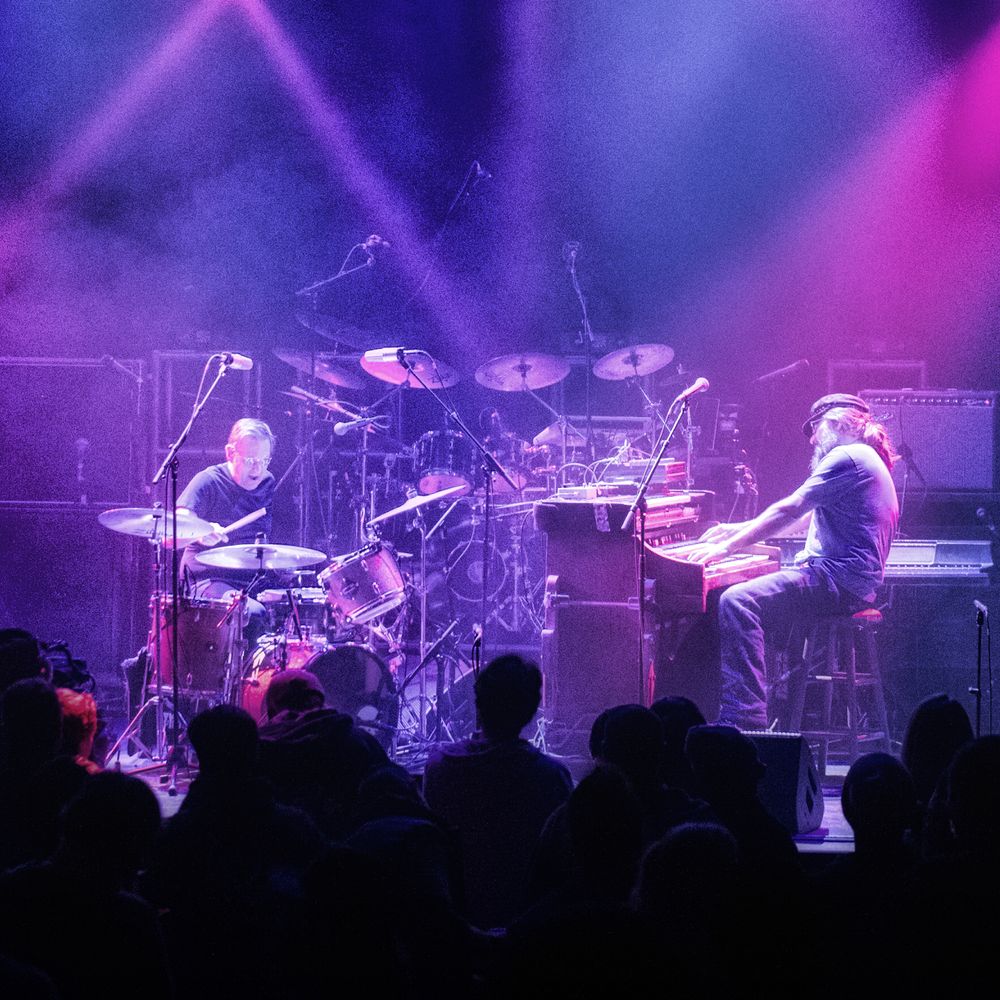 Soule Monde is avant funk born of the syncopated minds of power drummer Russ Lawton and organ wizard Ray Paczkowski. The "duo" is cemented into an indestructible unit, where bold improvisational leaps are interpreted telepathically and reciprocated effortlessly.  Paczkowski has an intrepid ability to simultaneously tame the Hammond B3 and clavinet, filling Soule Monde's sound with beautiful and dynamic melodies.  Lawton is the consummate 'pocket' drummer, driving the groove further without ever losing a step, or Ray. This is the jazz-duo your parents warned you about. 
Their pedigree speaks for itself, much like Russ and Ray's music.  While Lawton has played alongside Vermont staples like Mike Gordon, Strangefolk, and The Grippo Funk Band, Paczkowski's early acts Viperhouse and Vorcza gained notoriety in the 1990s, and he (Ray) toured with Dave Matthews and Friends for 3 years in the early 2000s.  Notably, both members of Soule Monde have been in the Trey Anastasio Band (TAB) for more than 20 years. Additionally, Russ and Ray have made appearances at Bonnaroo, Austin City Limits, Saturday Night Live, David Letterman, Jay Leno, Conan O'Brien and Jimmy 
Fallon. 
In early 2018 Ray Paczkowski underwent brain surgery to remove a golf ball sized tumor that threatened his gross motor function.  After a difficult year of rehabilitation filled with ups and downs, the "Milkman" as he is affectionately known, made a full recovery. With a freshly shaped lens on life the duo did not waste any time. In the Spring of 2020 Russ and Ray added a third and started LaMP, a supergroup side project with Scott Metzger of Joe Russo's Almost Dead.  That Fall found them in their familiar roles alongside Phish's Trey Anastasio at New York City's legendary Beacon Theatre.  The Beacon Jams 8-week live stream residency tested the duo's versatility, rehearsing and performing over 100 songs 
Fast forward to early 2021, and Soule Monde proper returned to Sugarhouse Studios in Waitsfield, VT, surrounded by snow covered Pines, to record "Mimi Digs It".  The decades of synergy show, and eight brand new tracks highlight a musical partnership at the pinnacle of its craft.  Much like the sugar yielding Maples on Ray's Farm, this latest album is the gift that keeps on giving.